Michelle Roundy looked out over the class.
"When you're finished with your surveys, close your laptops, and that's how I'll know you're done," she told the students.
Once everyone was finished she had them stand up and arrange themselves in a circle around the classroom, spaced out comfortably. Then she explained the morning's icebreaker: Everyone would introduce themselves and describe how they were doing by choosing a metaphorical food.
She had a slide projected on the wall with the options, which included a Baby Ruth bar and a plate of Indian food, which she said described her "because she has a lot going on."
"Can we choose any food?" one student asked.
"No, it has to be one of these," she replied. "I'm making you use your brain this morning."
This group assembled Friday wasn't made of students eagerly starting the school year early. Instead it was the new crop of staff members at Teton County School District No. 1, getting to know each other and the schools they'll soon call home.
Hailing from Jackson and all around the country, the teachers, counselors, psychologists and nurses are eager to meet their students, though they'll have to wait a few more days. Every school year is unique, but this year they've faced a pandemic and a housing crisis before the first bell has even rung.
When that first kid smiles at them or comes to their office in need of a Band-Aid or someone to talk to, those external pressures won't matter. No matter their role, these 26 new faces will be ready to support students when the school year begins.
We wanted to get to know them better, so we gave them a chance to say a bit about themselves — where they're from, how they approach their work in the classroom. Now's your chance to meet them, too.
GALLERY: New TCSD teachers and staff for 2020-21 school year
New teachers 2021-22
New teachers 2021-22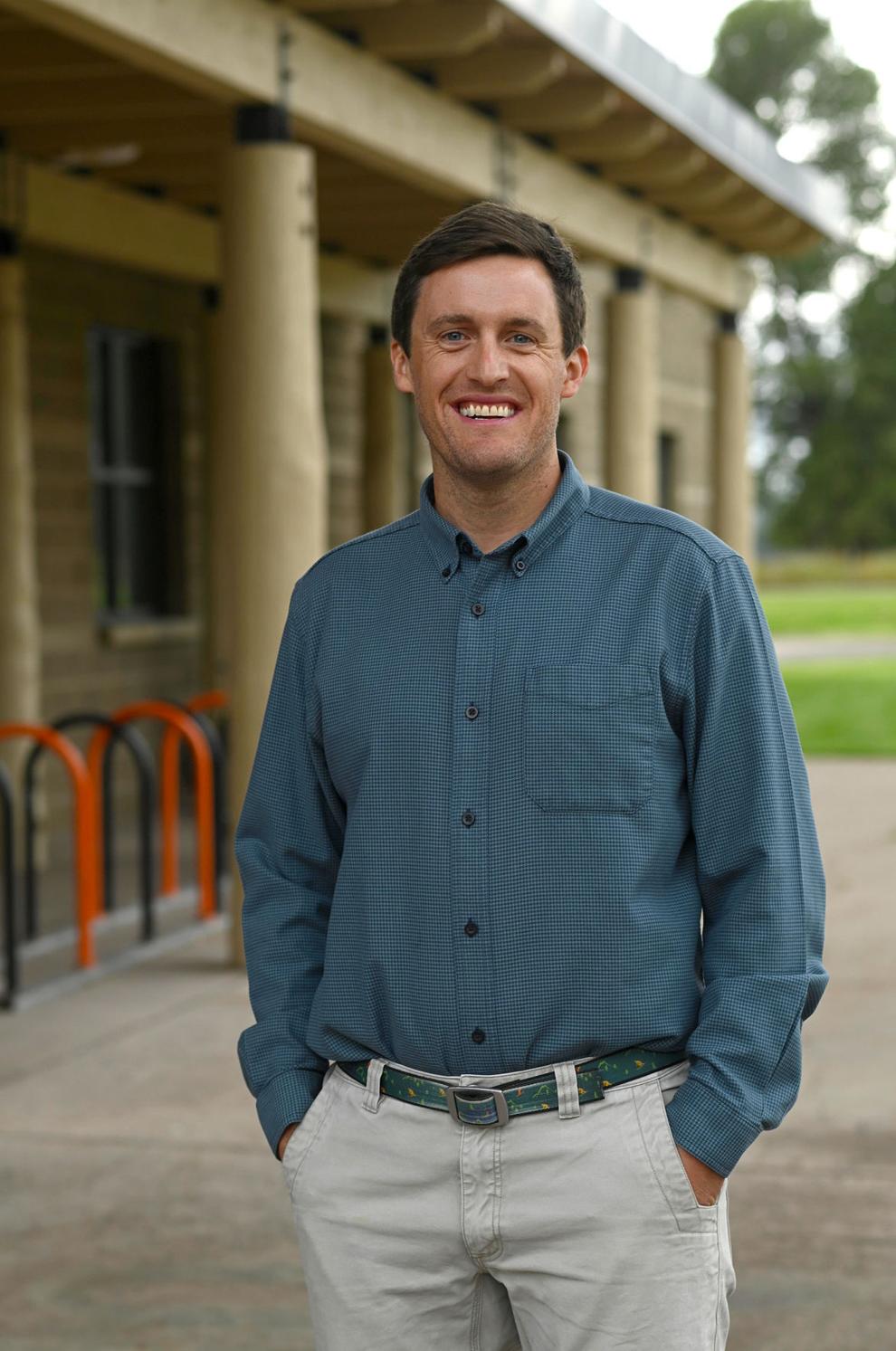 New teachers 2021-22
New teachers 2021-22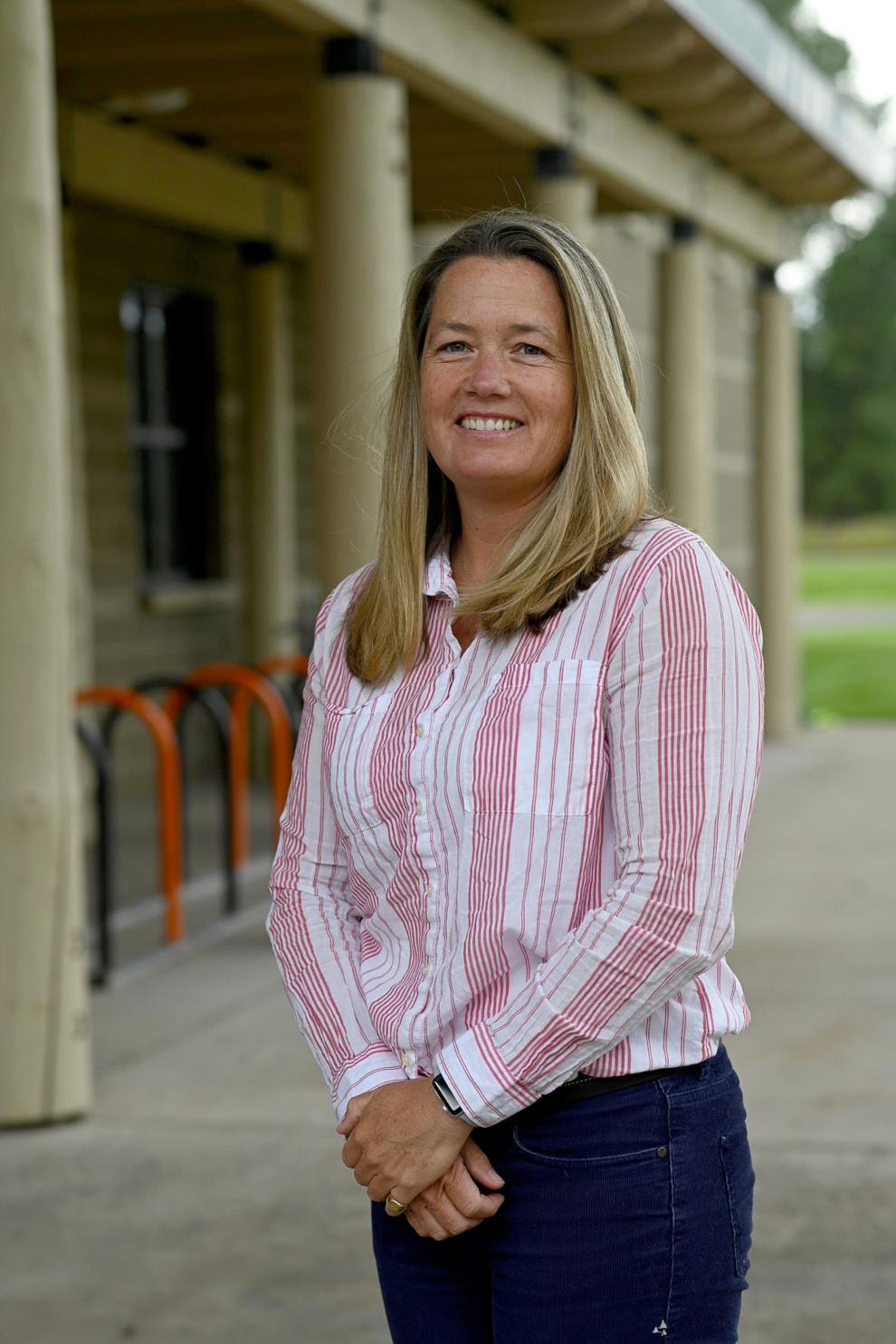 New teachers 2021-22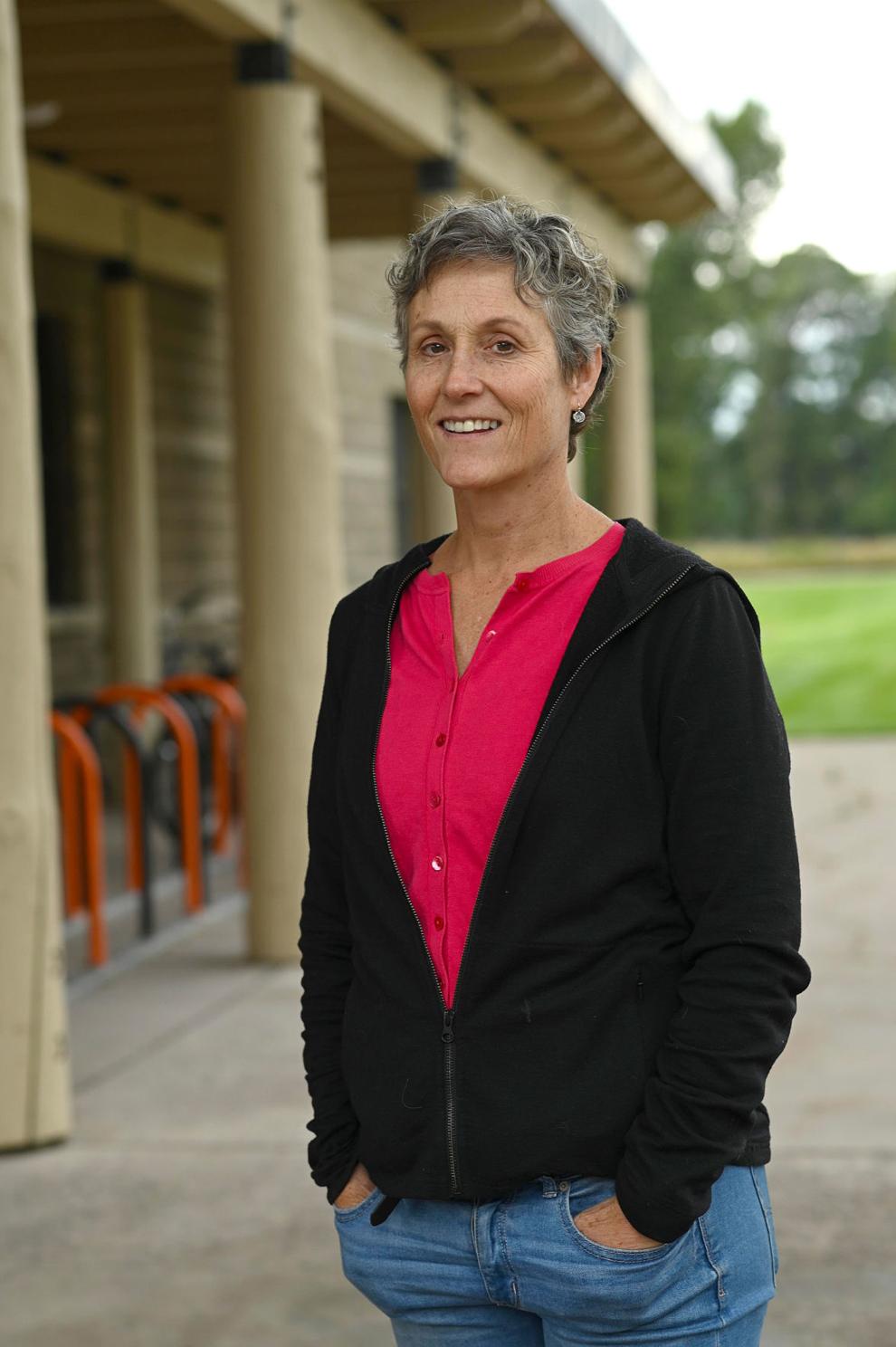 New teachers 2021-22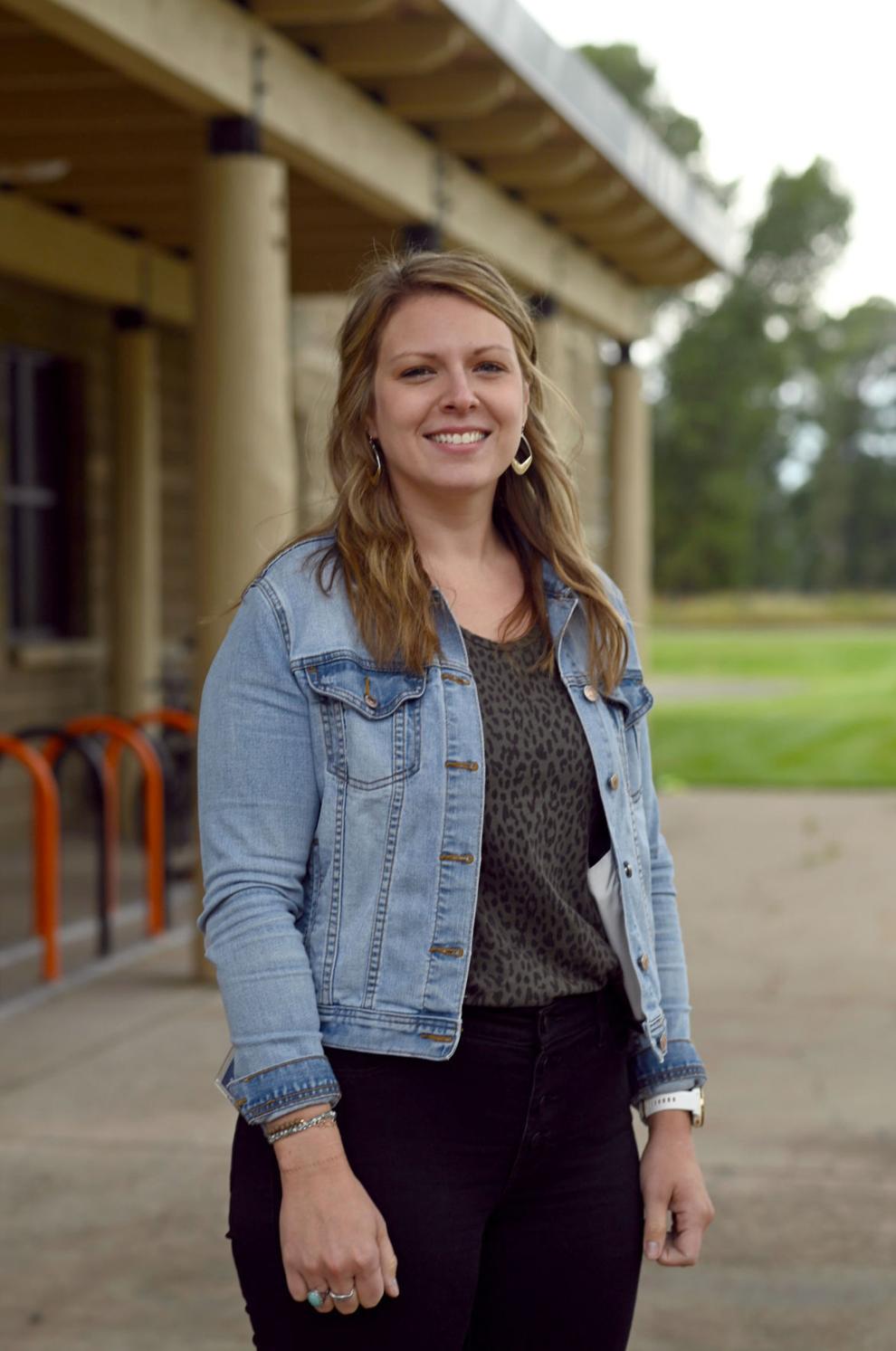 New teachers 2021-22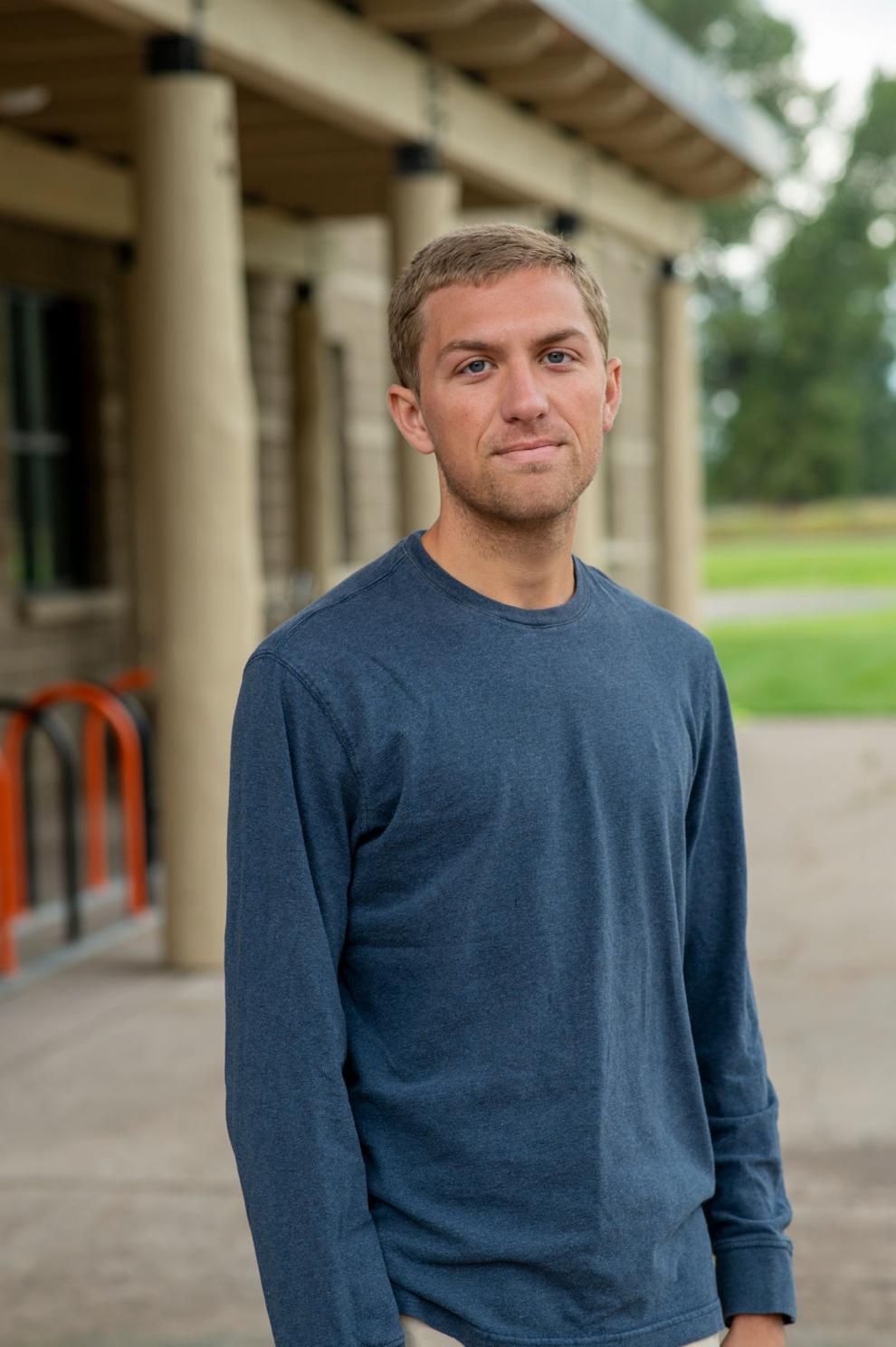 New teachers 2021-22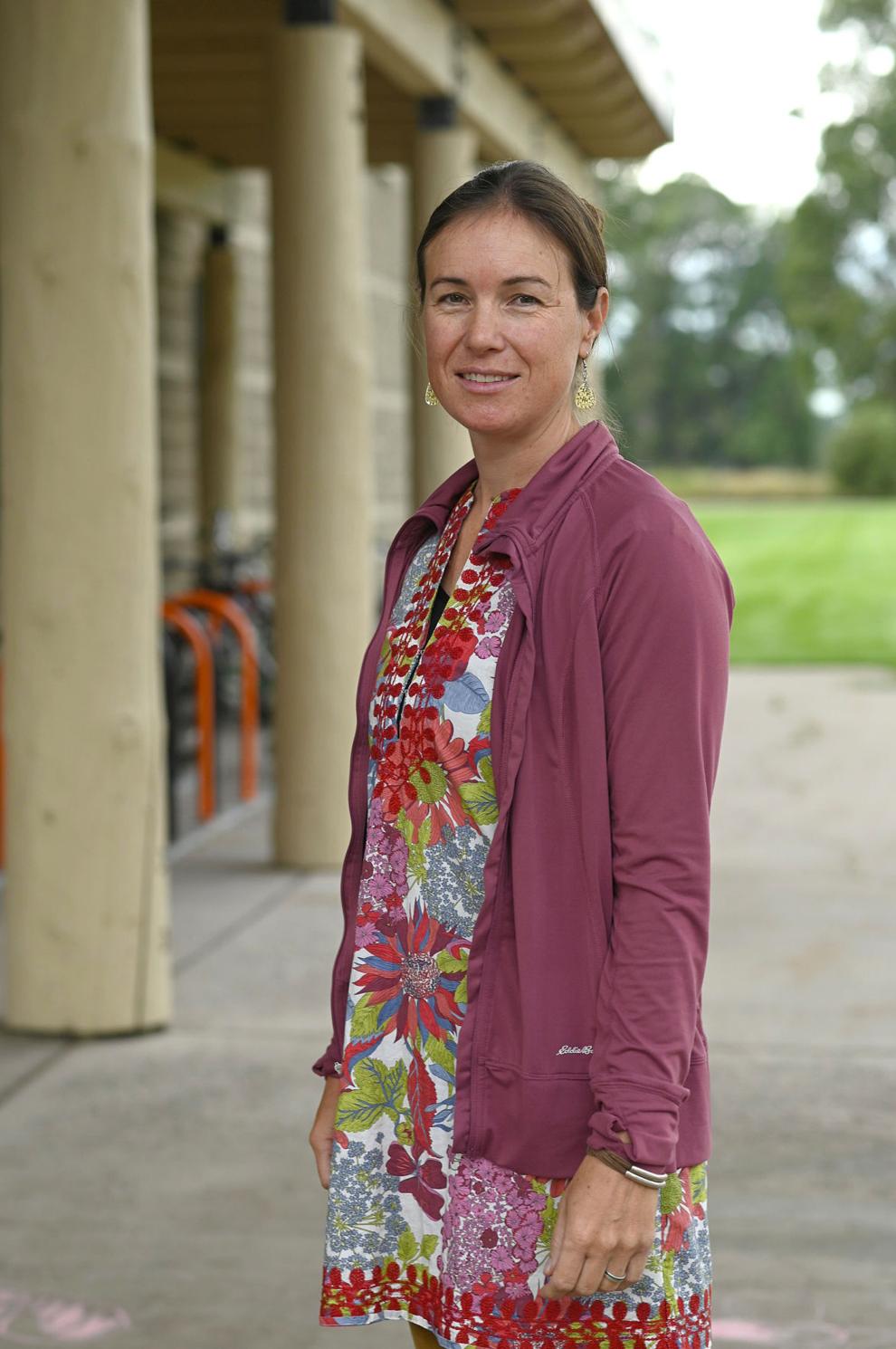 New teachers 2021-22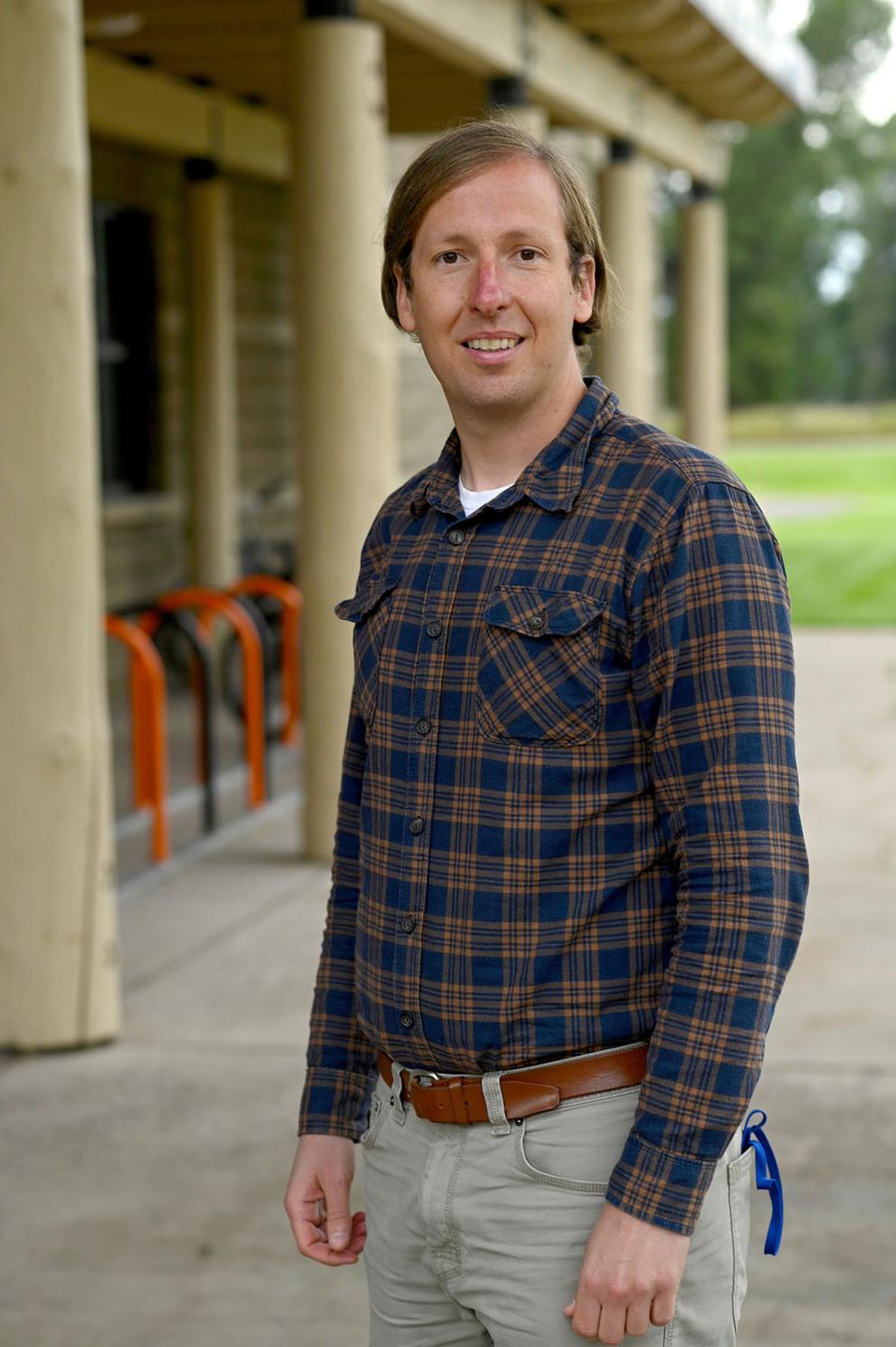 New teachers 2021-22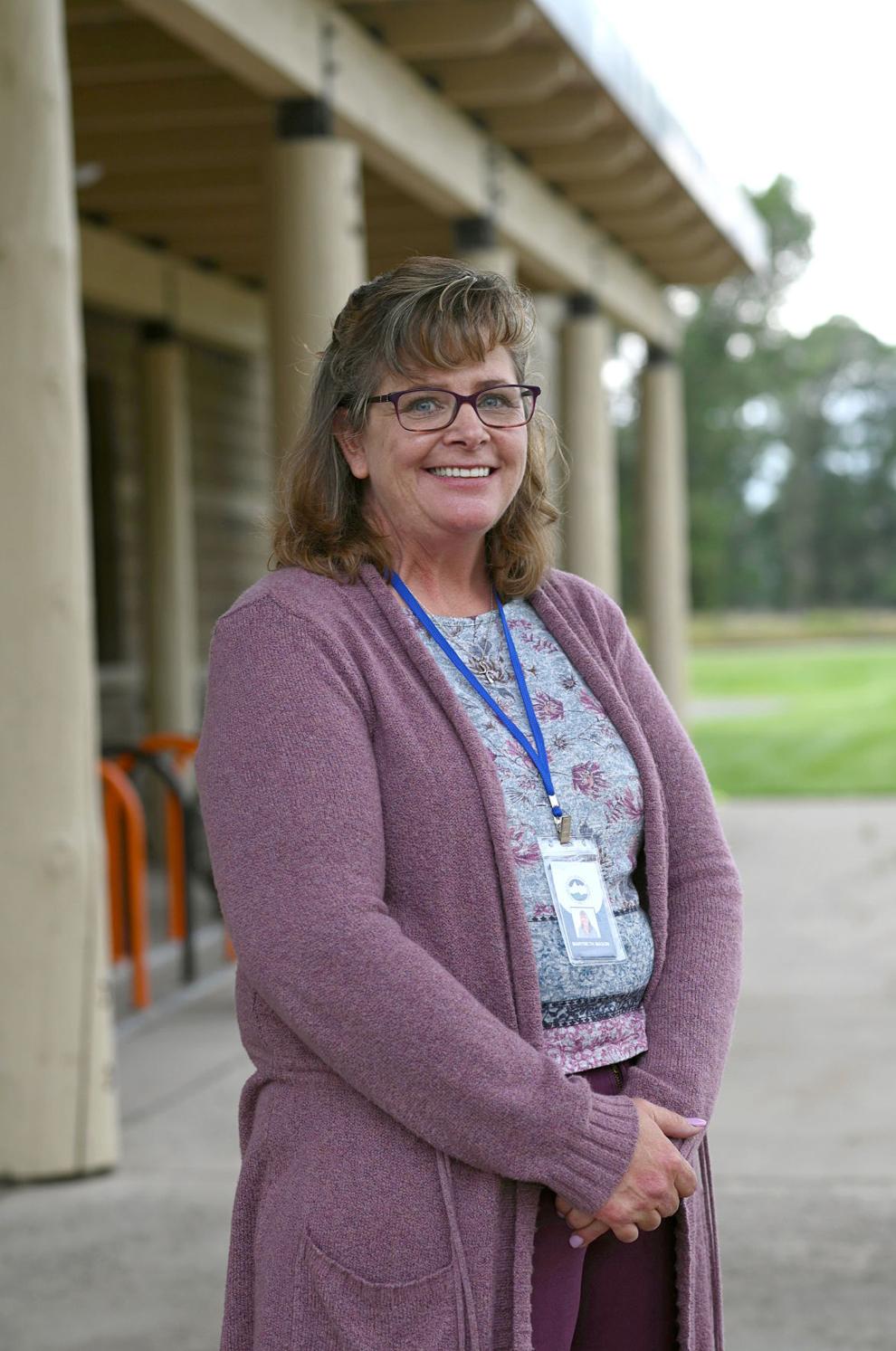 New teachers 2021-22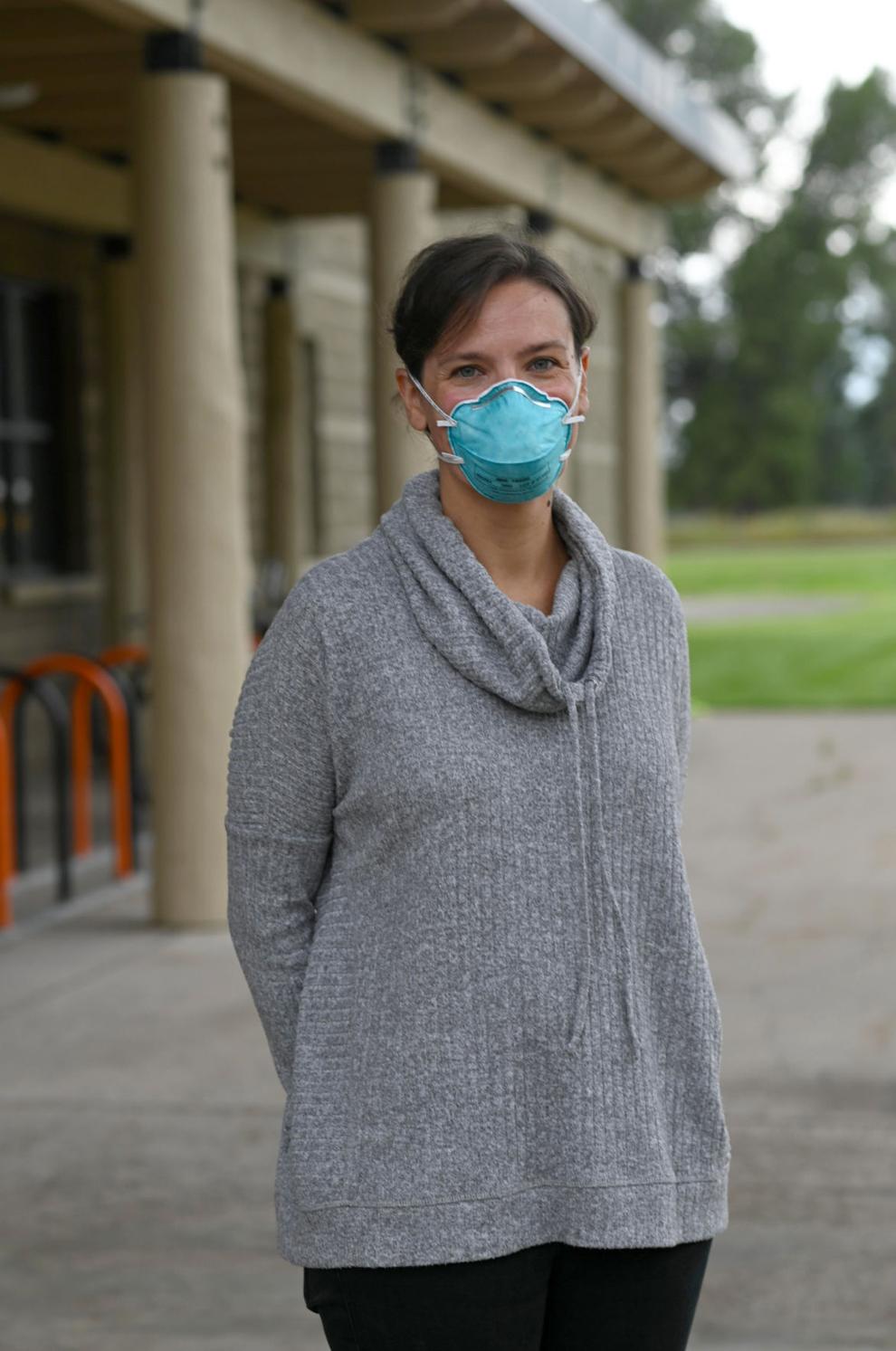 New teachers 2021-22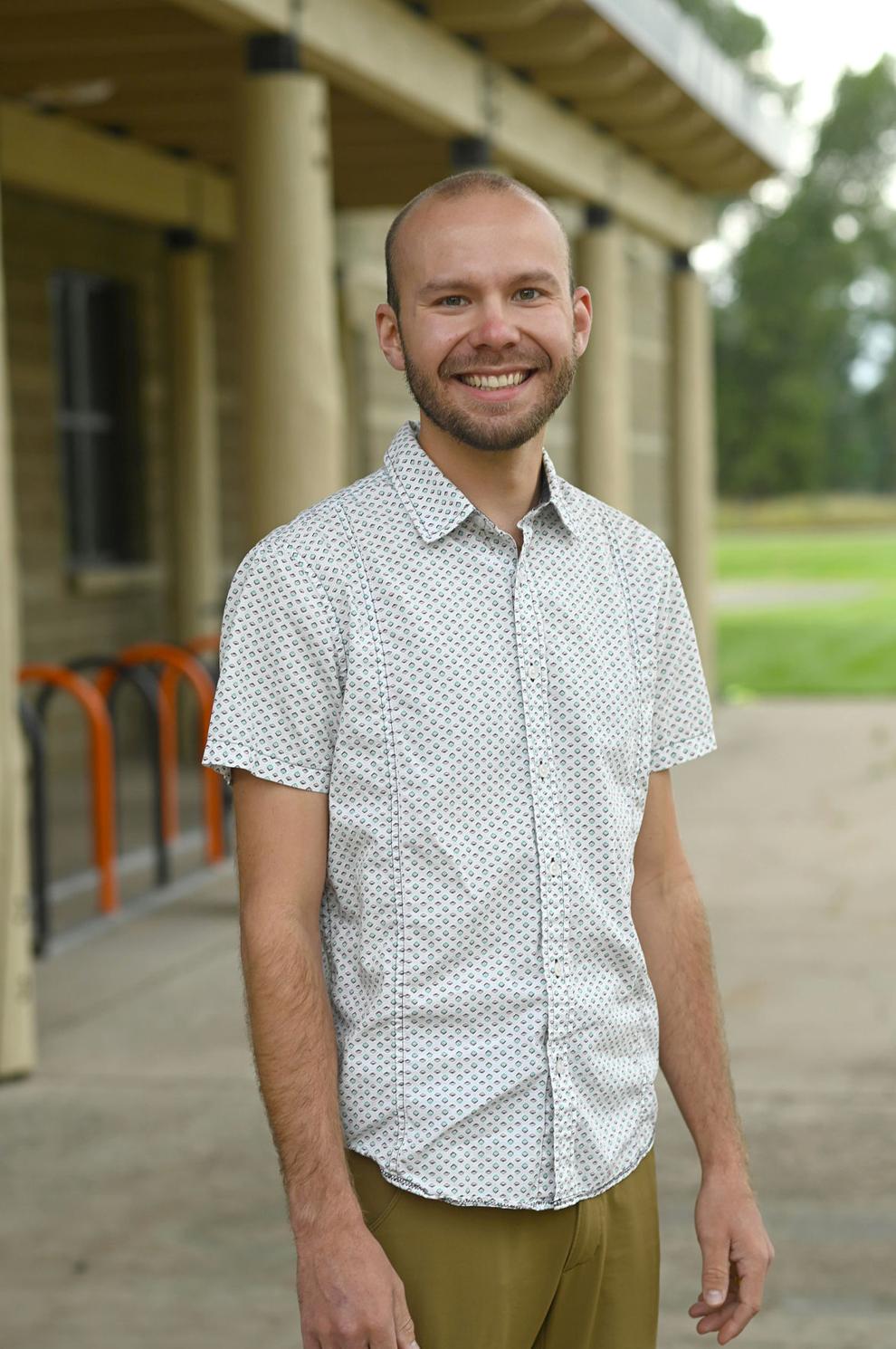 New teachers 2021-22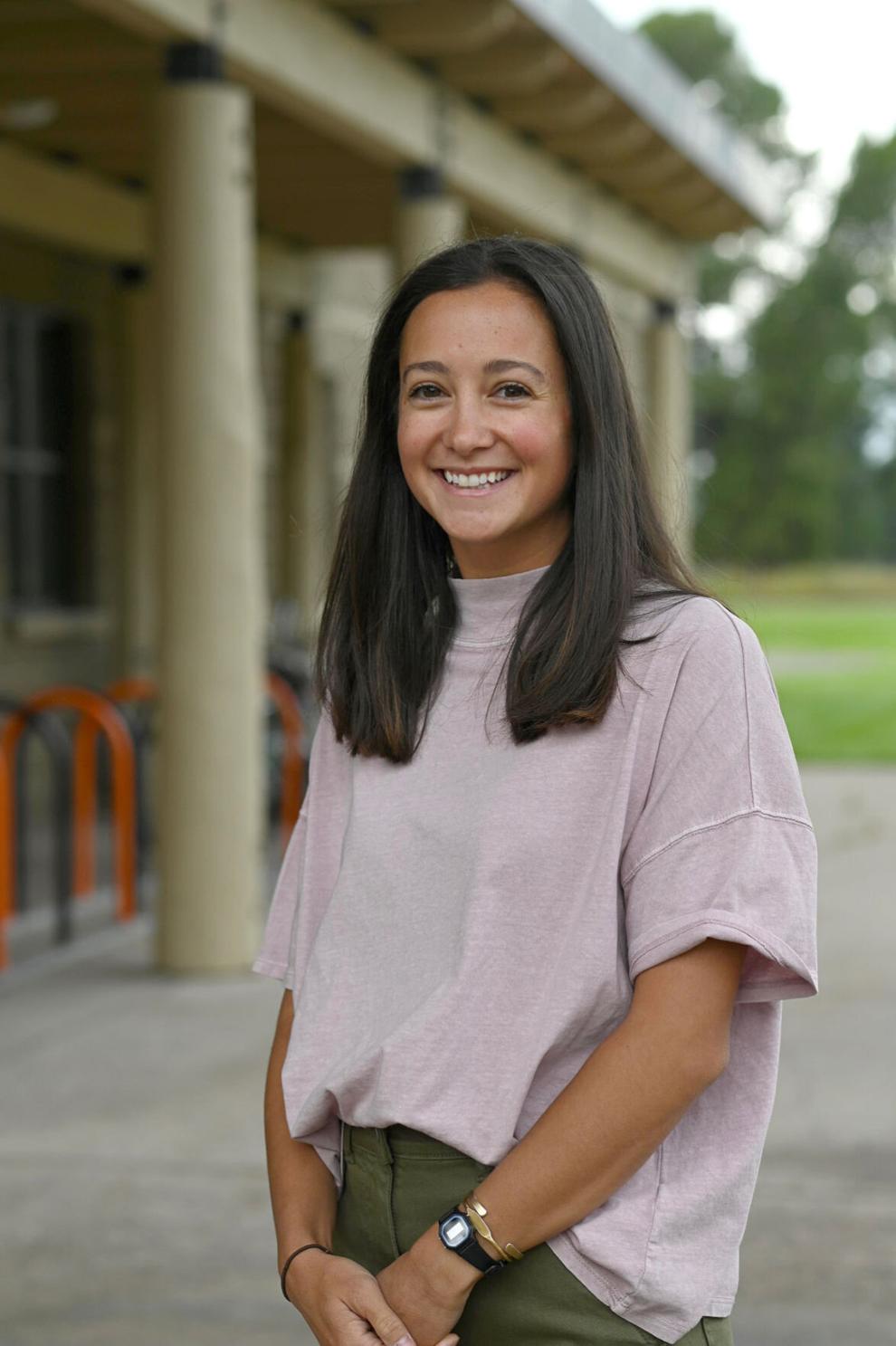 New teachers 2021-22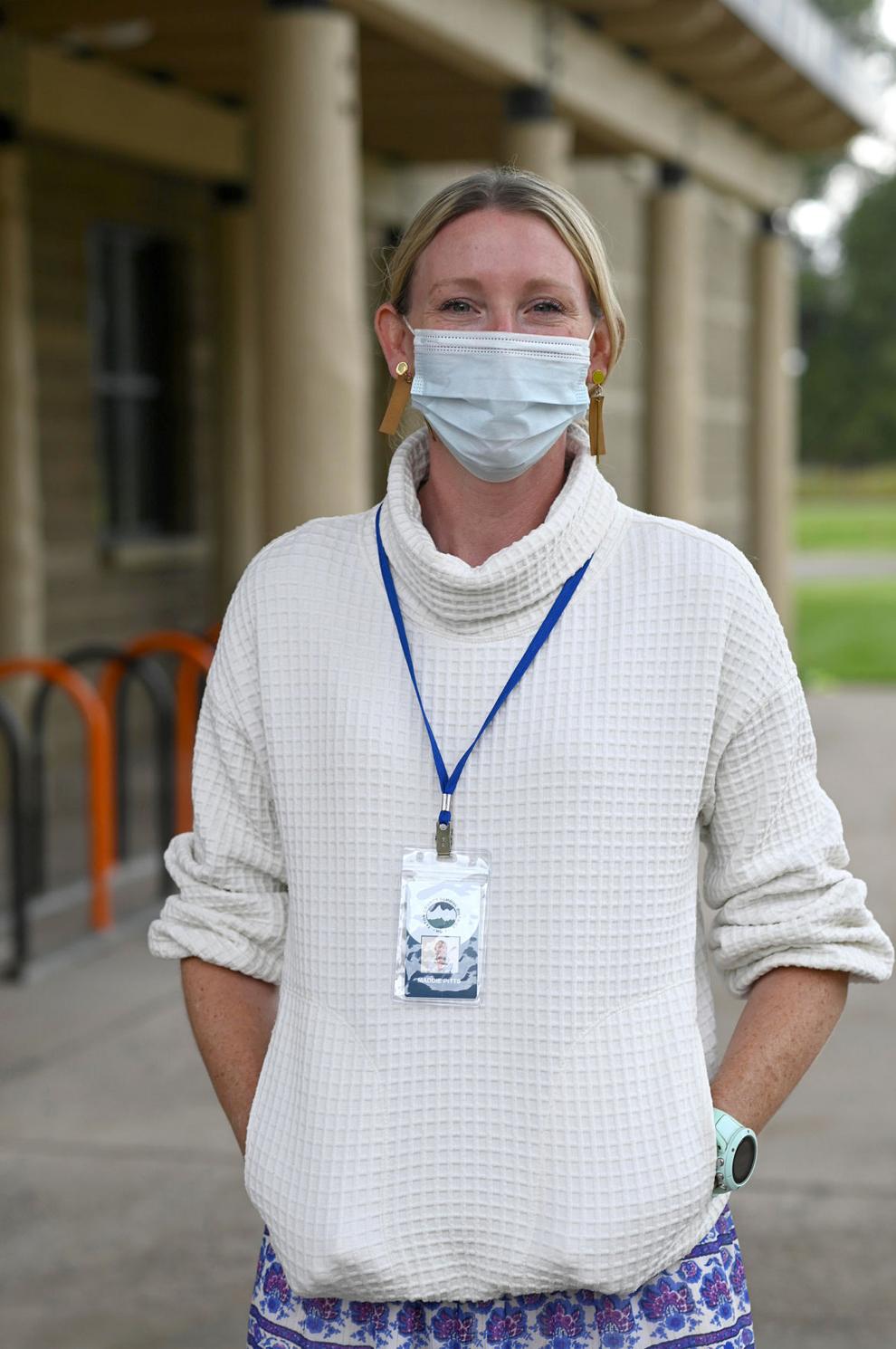 New teachers 2021-22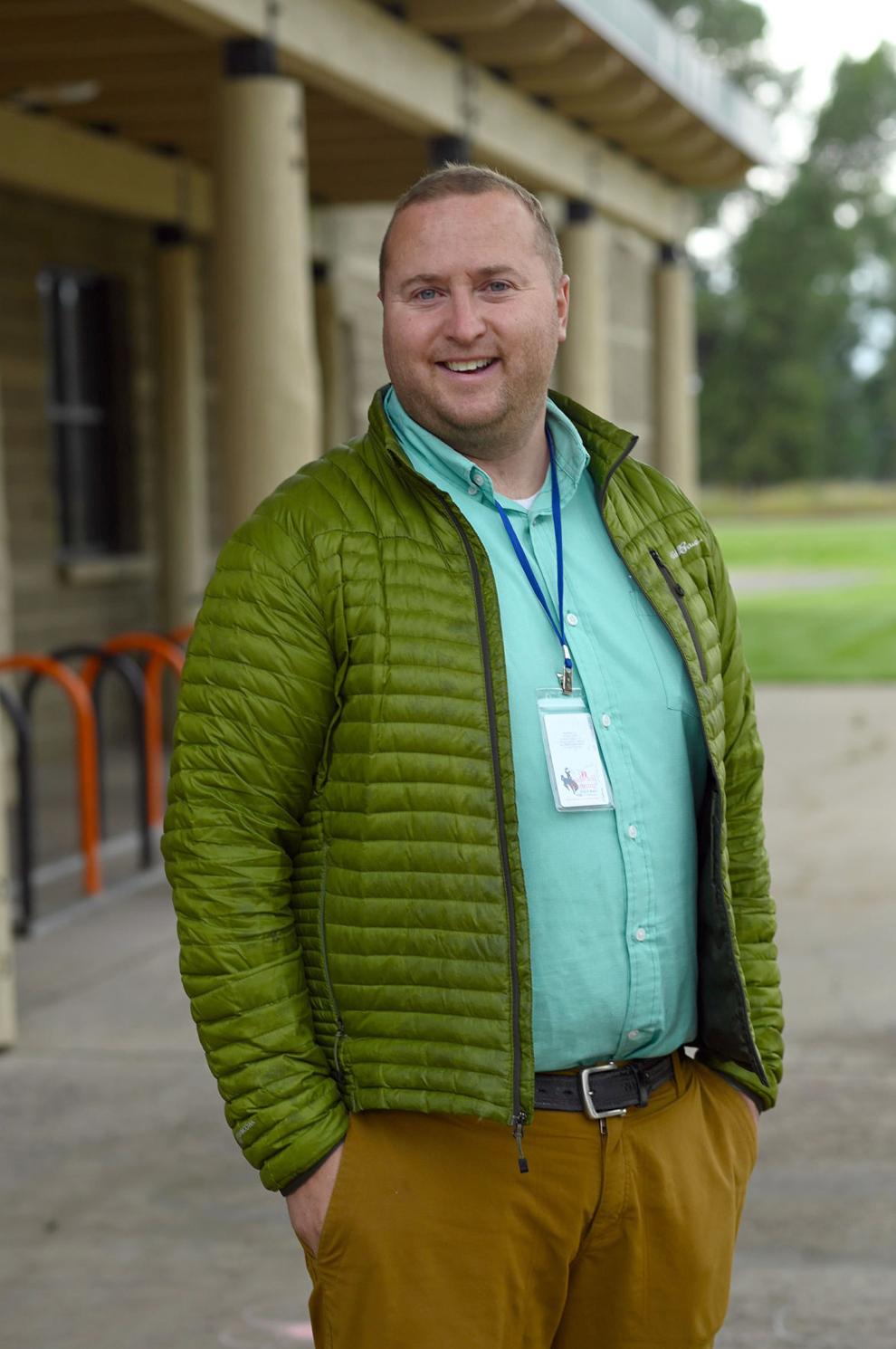 New teachers 2021-22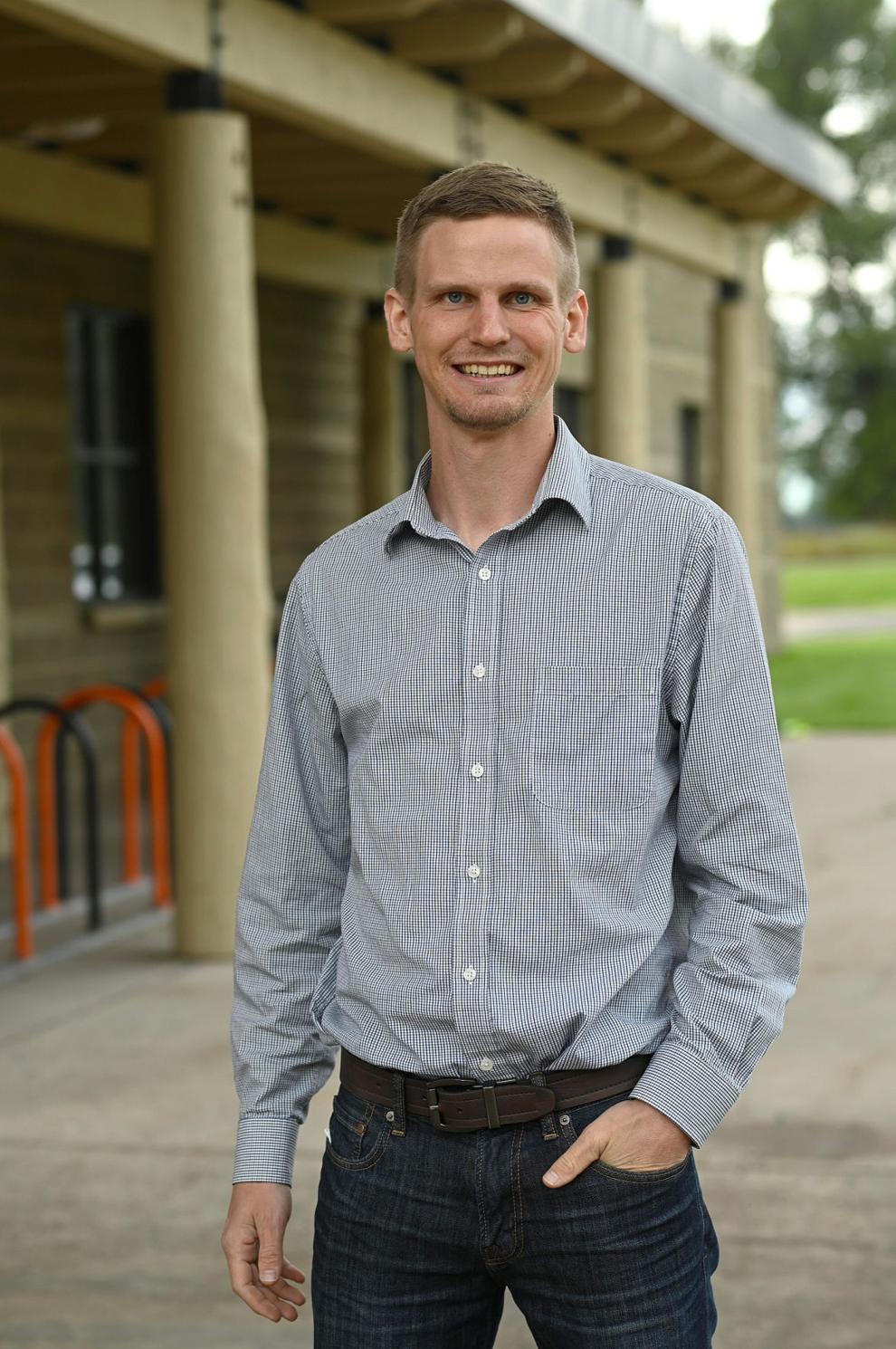 New teachers 2021-22
New teachers 2021-22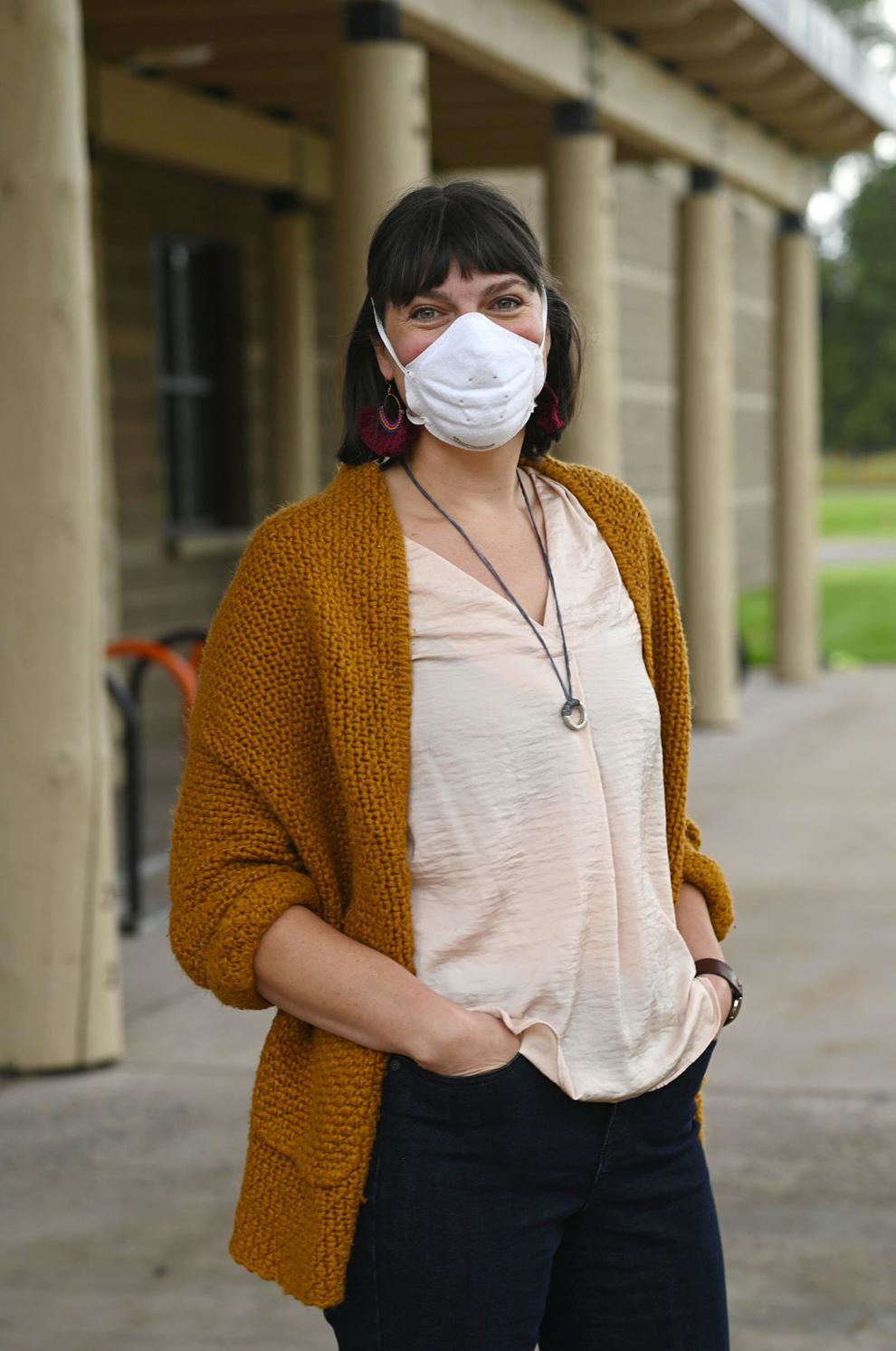 New teachers 2021-22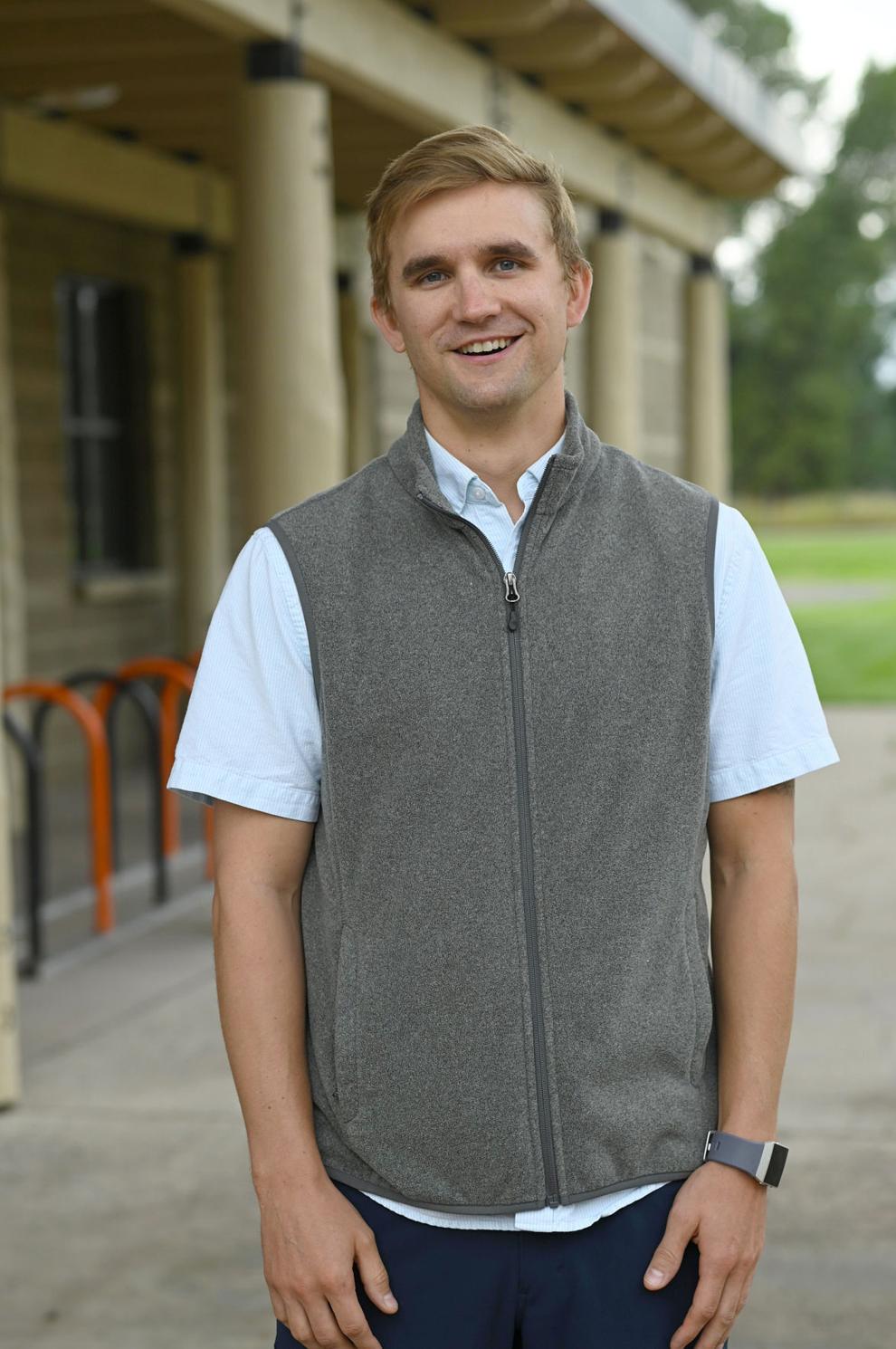 New teachers 2021-22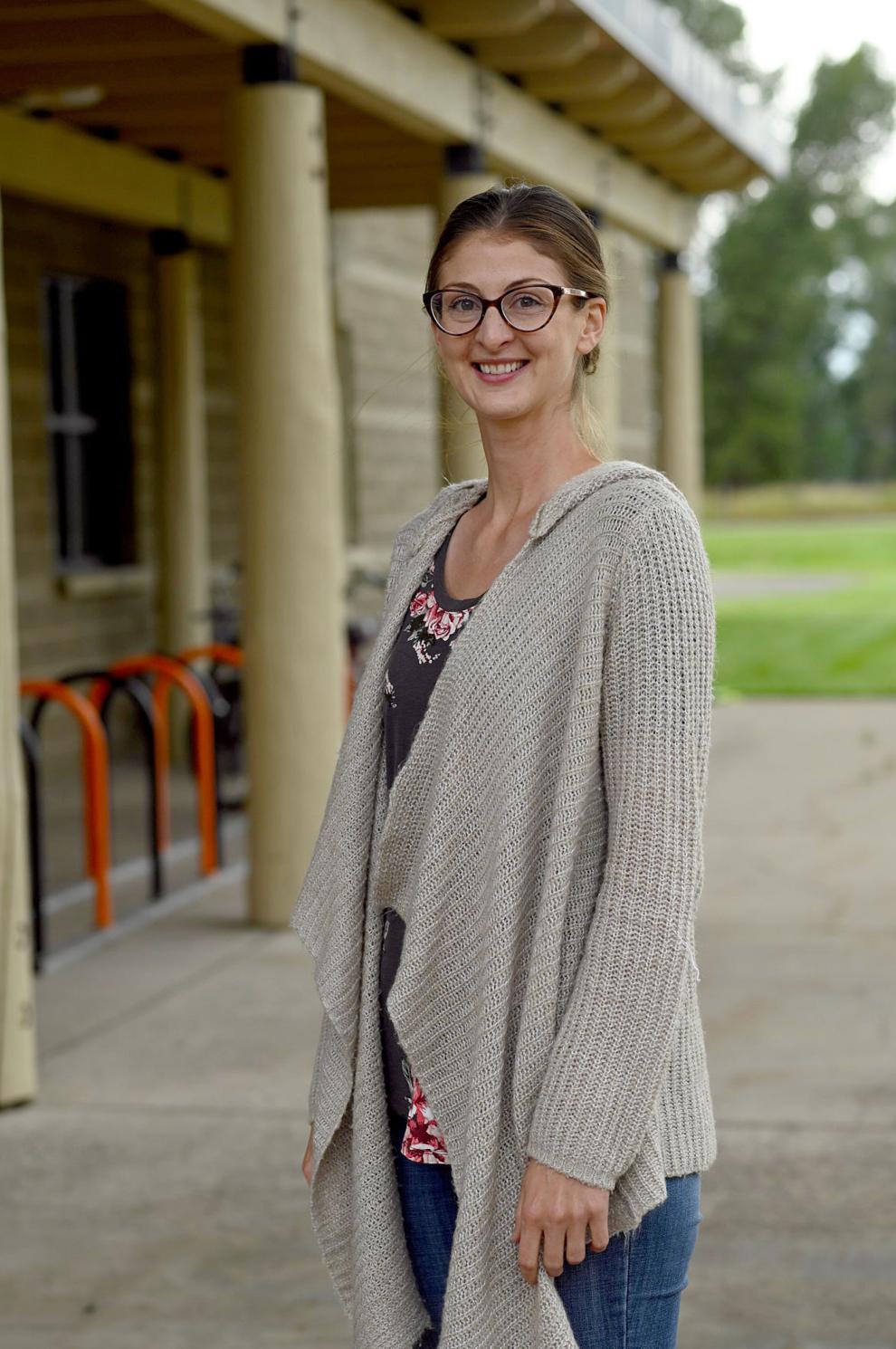 New teachers 2021-22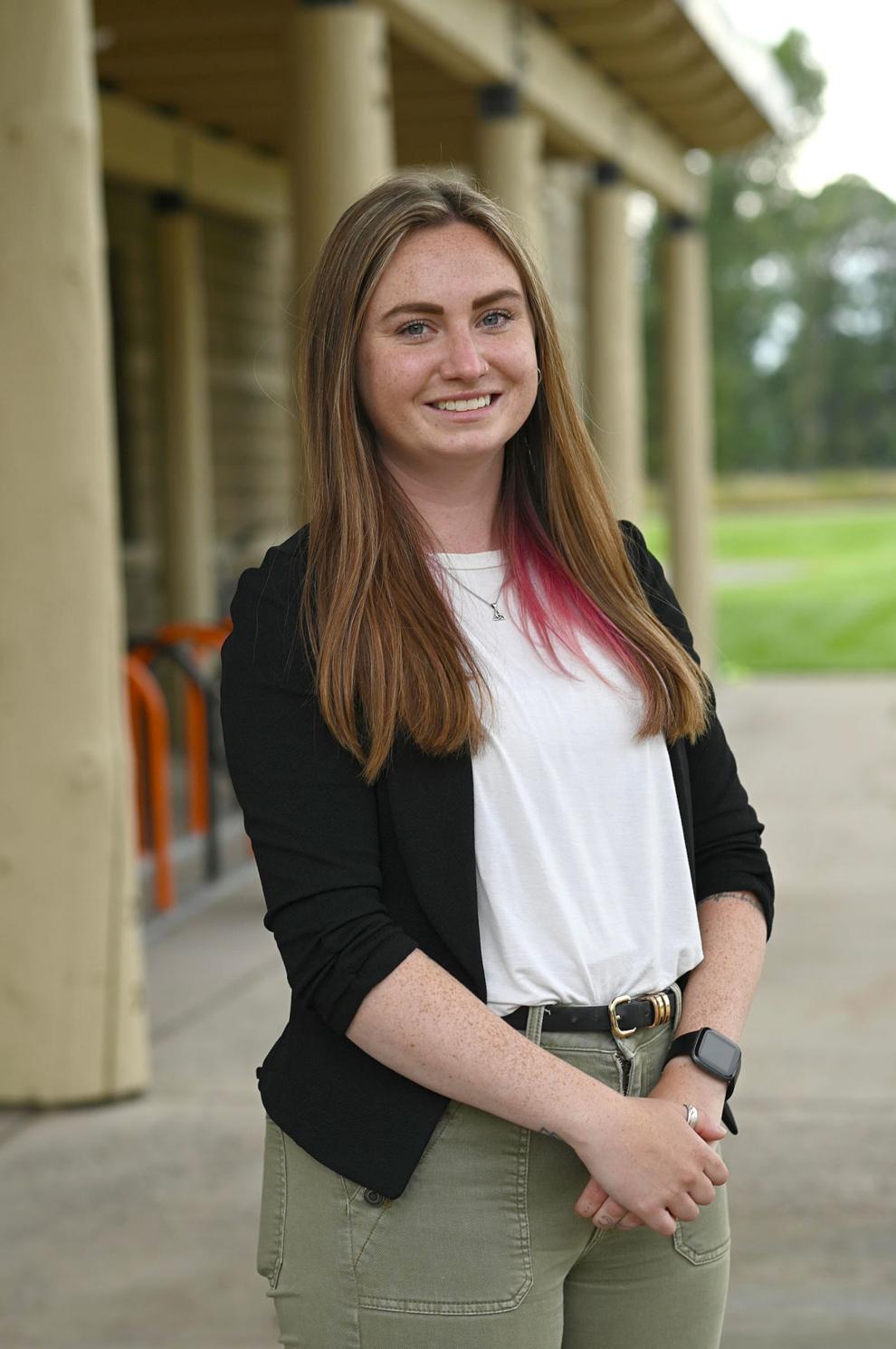 New teachers 2021-22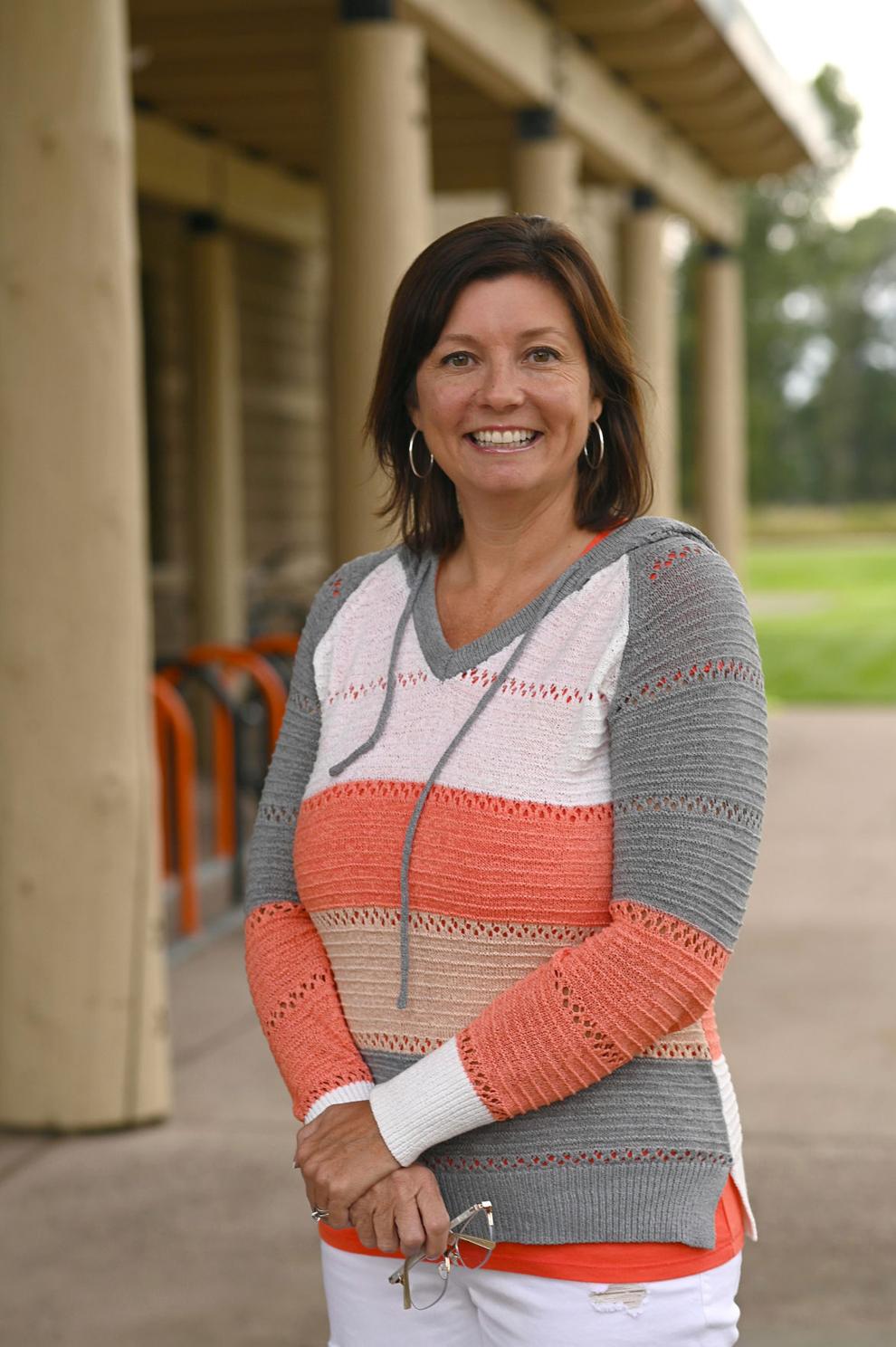 New teachers 2021-22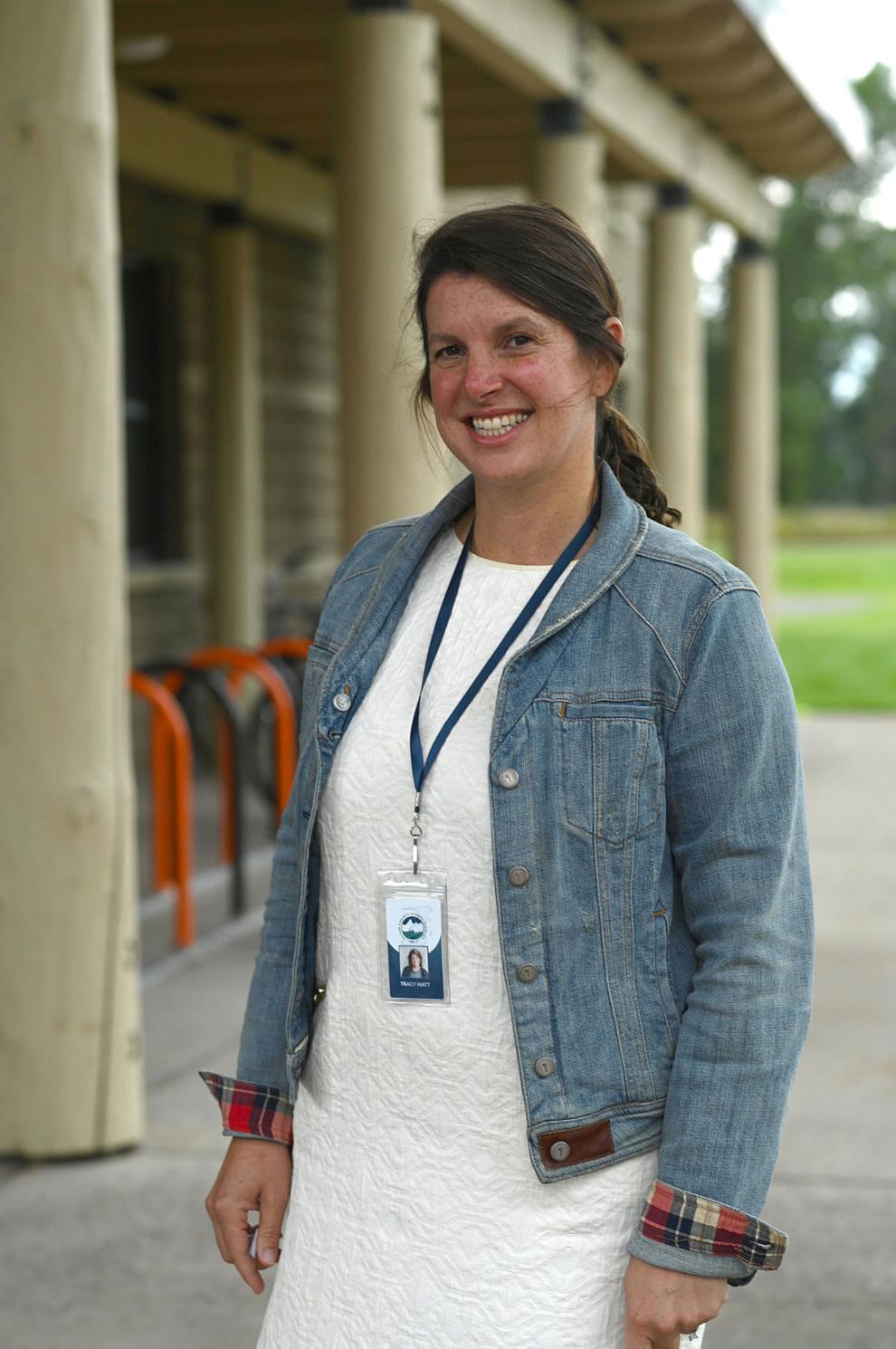 New teachers 2021-22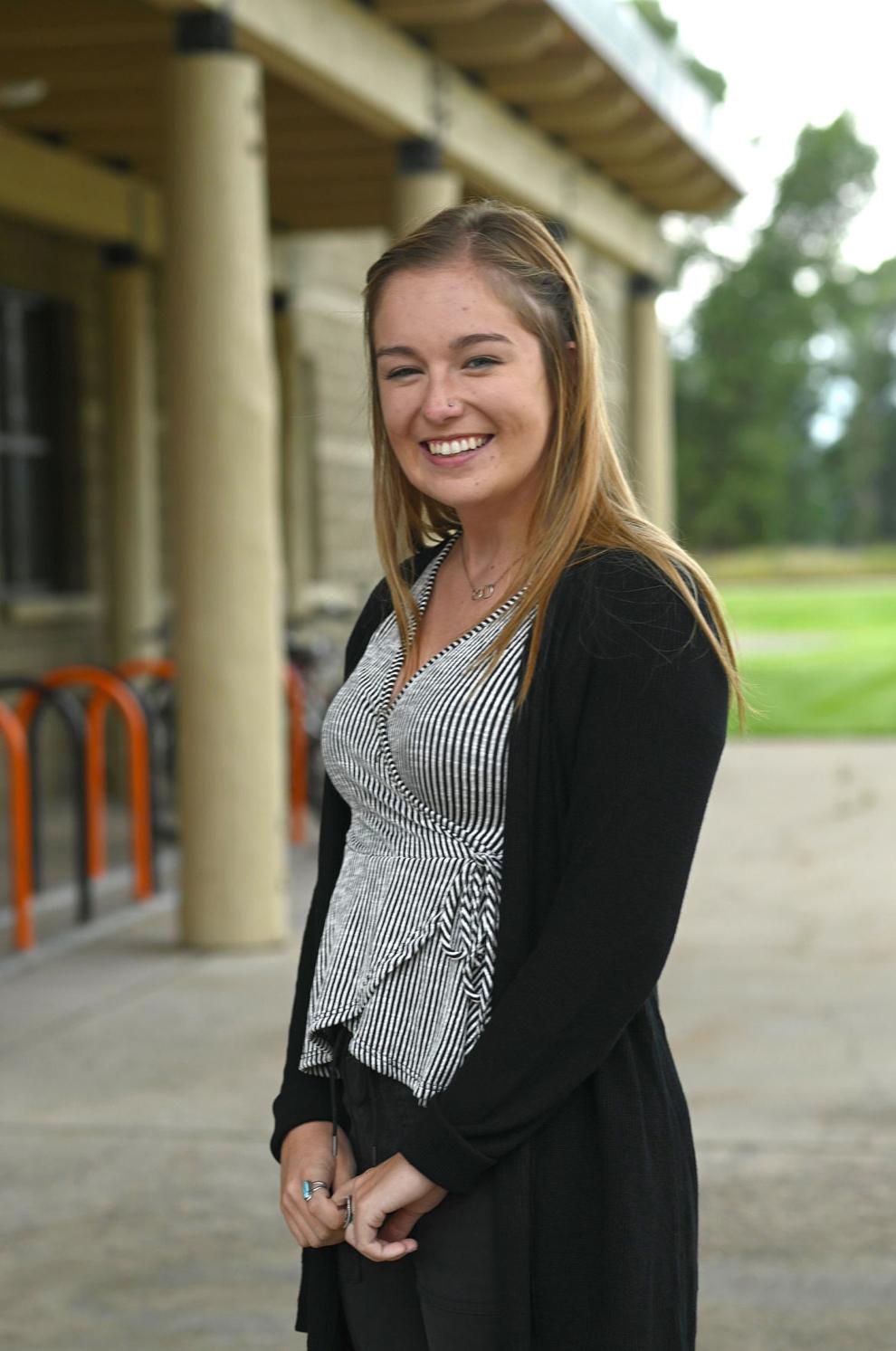 New teachers 2021-22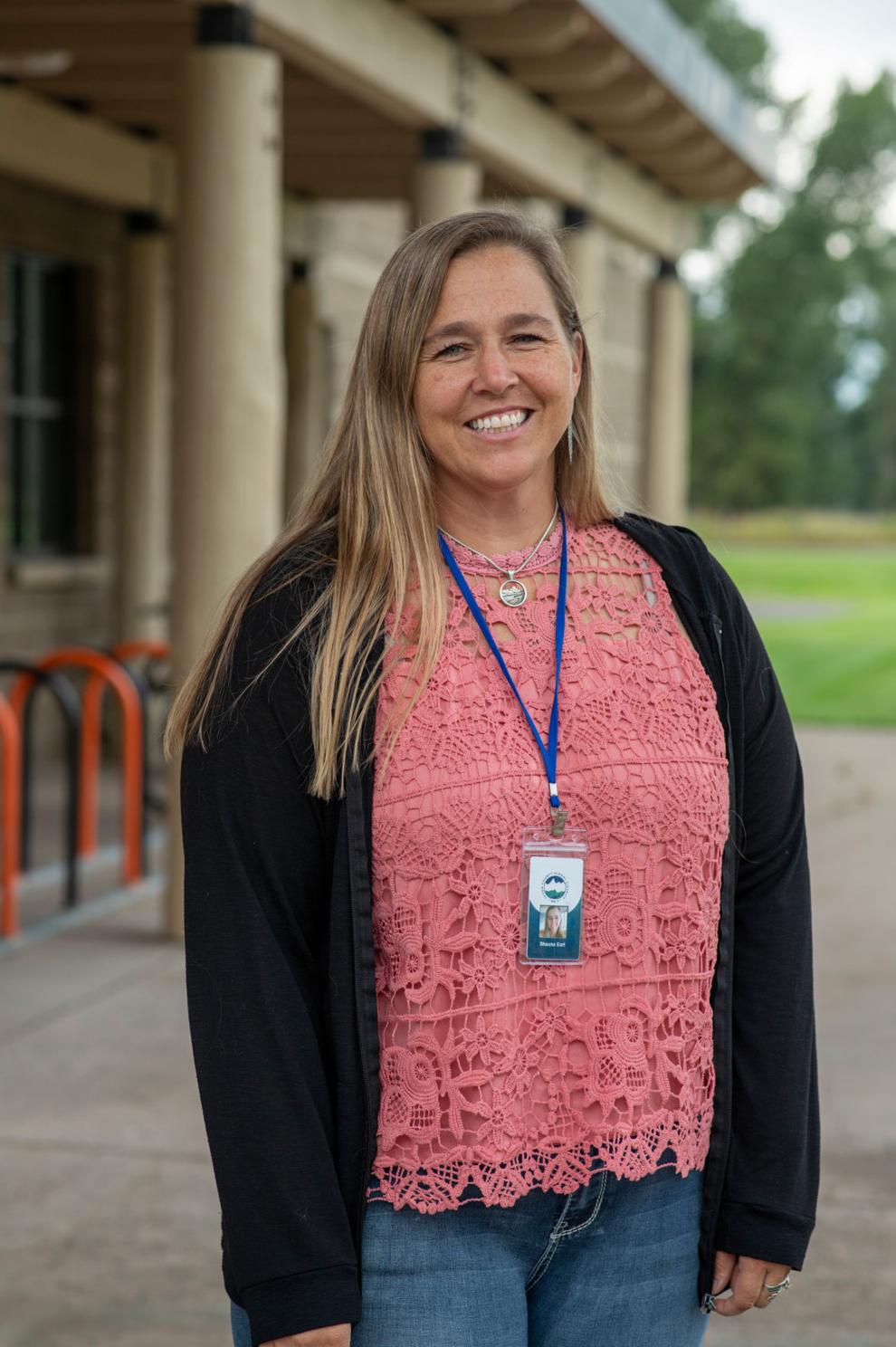 New teachers 2021-22